Google Apps™ is an enterprise grade web application hosted by Google™. Google Apps™ gives your enterprise, Gmail, Google Calendar, Drive, Groups, Hangouts and other great features @yourdomain.com. It is a cloud replacement to your legacy email systems and comes with the rich functionality, look and feel and reliability of Gmail.
Avion is a Google Apps Authorized SMB Reseller in Mumbai. We configure Google Apps to meet all your IT policies. Our experts ensure you get the most out of your Google Apps deployment. We offer the lowest renewal rate for Google Apps for Work. We offer free Setup , support and migartion to Google Apps.
Unstoppable innovation at Your Own Company
Empower your employees worldwide to securely collaborate and deliver amazing products that win in the marketplace.
Cloud-based productivity tools for Your Own Company
Google Apps for Work can help your employees connect and get work done from anywhere on any device.
Drive
Keep all your work in one secure place with unlimited, online file storage. Access your work whenever you need it, from your laptop, tablet or phone.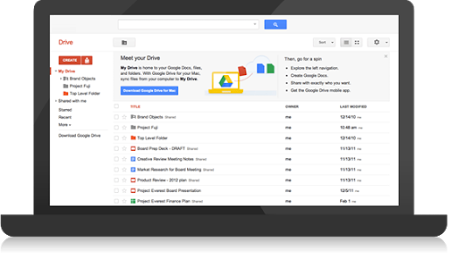 Gmail
Gmail's spam protection, powerful search and integrated calendars help you get more done. Enhanced business features include 99.9% guaranteed uptime, no ads and 30GB of storage.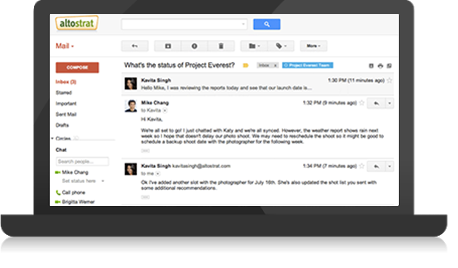 Hangouts
Connect with co-workers, partners and customers via HD video, voice or chat. You can save money and time on travel, but still get all the benefits of face-to-face contact.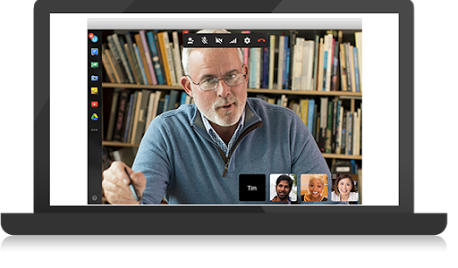 Docs
Create and edit presentations, including Office docs, in your browser—no software required. Multiple people can work at the same time so everyone always has the latest version.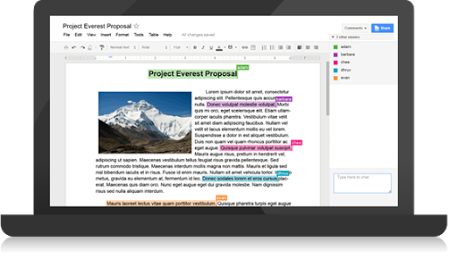 Sheets
Create spreadsheets in your browser—no dedicated software needed. Handle everything from simple task lists to data analysis with charts, filters and pivot tables.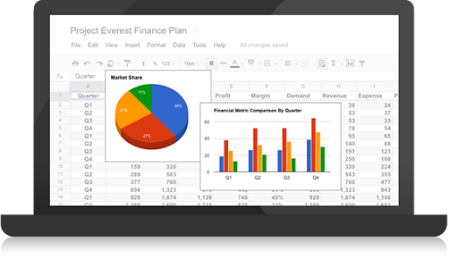 Slides
Create and edit polished presentations in your browser—no software required. Multiple people can work at the same time so everyone always has the latest version.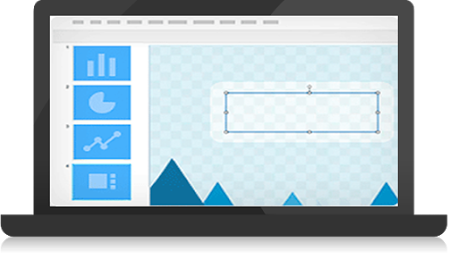 Calendar
Spend less time planning and more time doing with shareable calendars that integrate seamlessly with Gmail, Drive, Contacts, Sites and Hangouts so you always know what's next.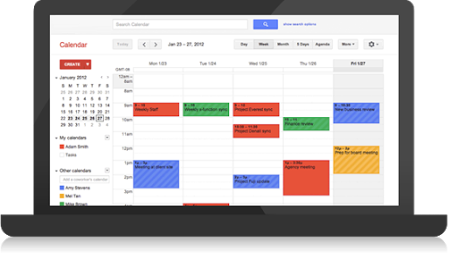 Admin
Centralized administration makes setup and management fast and easy. Add and remove users, set up groups, and add security options like 2-step verification and SSO.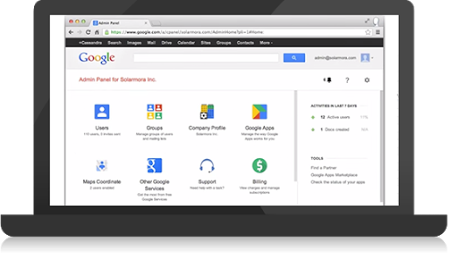 Forms
Gather customer and employee feedback and quickly build an online form or survey in Drive or from any spreadsheet. You can add images and videos to provide more context.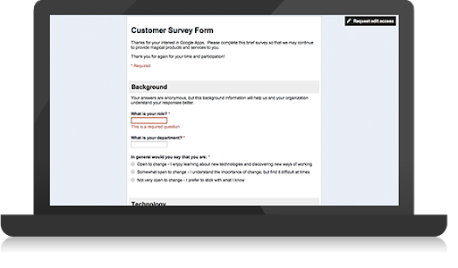 Sites
Launch an intranet for your company, a project site for your team or a portal for customers with our site builder. All without writing a single line of code.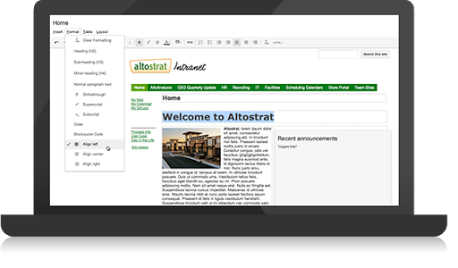 Chrome
A modern browser for work. Bring the full power, speed, and mobility of the web and cloud applications to your company.
Devices
Chromebooks are instantly personalizable, secure and easy to manage, making them an ideal solution for business.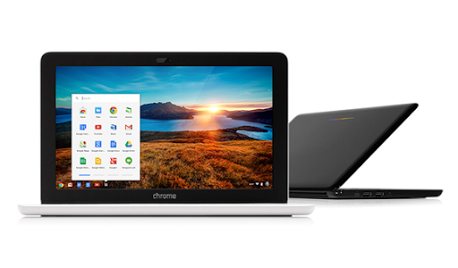 Drive

Gmail

Hangouts

Docs

Sheets

Slides

Calendar

Admin

Forms

Sites

Chrome

Devices
Learn how Your Own Company can benefit
Evaluate Google Apps for Work in detail.